30 Years
Combined Experience
Why Choose Us?
REL is dedicated to providing quality training for your workplace. Our instructors have years of experience and will customize each course to match the needs of your industry. Each trainee who successfully completes a course will receive a certificate of completion from REL.
Latest Updates
Are you in search of an exciting career as a Safety Professional? We have an immediate opening for a Safety Advisor / Industrial Hygiene Technician.
REL – The Safety Experts is pleased to announce the appointment of Bill Foote as our new Chief Executive Officer. As a CRSP certificant and 1st Vice President with NLOHSA, Bill brings over 25 years of health and safety experience in international oil & gas and construction industries. Under Bill's leadership, with the support of …
We use ladders so often that we usually don't think about how to use them safely. But every time you climb a ladder there is potential for an accident. In most cases, falls from ladders can be easily prevented by following these steps: Plan your work and assess whether using a ladder is the best …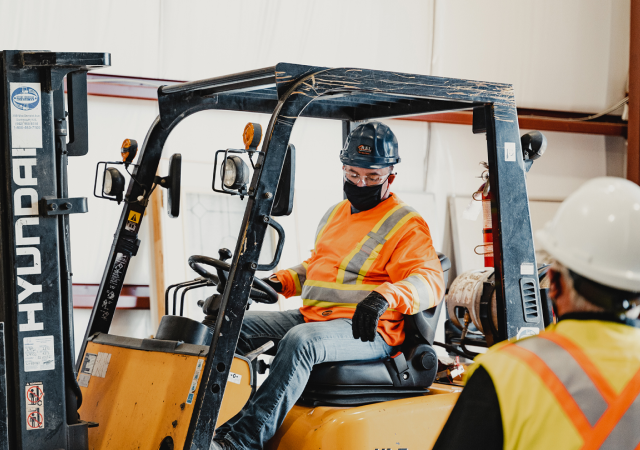 TALK TO OUR SAFETY EXPERTS TODAY
Boost your career by learning skills in high demand. We can help you achieve your goals. Talk to our safety experts today!